You've just enjoyed a relaxing getaway that has left you feeling energised and recharged, but now you're going to end that blissful escape by catching a red-eye flight home.
Sure, an overnight flight was far and away the cheapest option when you booked, but now that you've been kicked out of your hotel at 10.00am and have nowhere to store your bags (and no way of showering before a lengthy flight home), you're left wondering if you should really have just paid an extra few hundred bucks to secure a seat on a more reasonably timed flight.
Fear not, because I have the ultimate solution that will save you money, ensure you a safe place to store your bags and still allow you to lock in a pampering shower before your red-eye flight (perhaps even a nap!).
All you have to do is book an extra night of accommodation on the tail end of your trip —either at the accommodation, you were already staying at, or at a nearby hotel at a cheaper price point.
After checking out on the final day of your holiday, simply roll your bags down the road and leave them with the concierge until 3.00pm or whenever that hotel's check-in time is (it never hurts to ask for an early check-in).
Take yourself out to lunch, enjoy a spot of shopping; do whatever your heart desires before checking in to your new hotel in the afternoon. Now, you can spend the time up until you leave for the airport taking naps, enjoying a long hot bath, or just chilling out.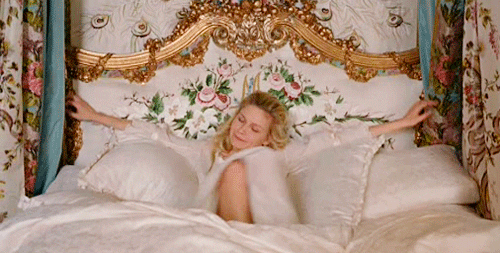 Believe me, you'll be thankful to your past self that you took this advice into account when you hop on the plane home feeling fresh and clean.
And while an extra night will set you back a small amount, it will cost you less than choosing a flight home in a peak travel time.
You're welcome.